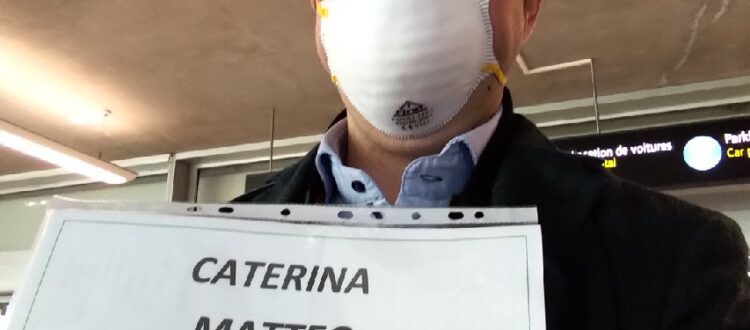 Move in the time of the Corona Virus
Dear Customer,
How are you?
First of all, we hope that even if at home, you and your loved ones are in perfect health.
Our company also adheres to the #iorestoacasa campaign, but we cannot escape our duty of public service and therefore we are at your disposal for those movements necessary and required by law.
What are the three circumstances under which you can travel using one of our vehicles?
Health reasons;
Proven job needs;
State of need.
Let's make some examples:
Do you have an urgent medical examination? We can bring you.
Do you have to travel to work, but aren't you comfortable using your vehicle or public transport such as trains, subways and buses? We can take care of it.
Do you have to go to the home of your elderly parents who need assistance? You can be accompanied by us.
Do you have to go to the pharmacy or go shopping? We can accompany you or do it for you.
Do your children have to return from abroad and there are no more flights available or are you not sure that they will travel by plane? We could take care of it.
We have taken all necessary precautions: our vehicles are sanitized carefully after each service with specific products.
Your driver will come with gloves and a mask and will also wear masks for passengers as well as hand wipes and gels.
We know that now more than ever, it is right to stay safe in our homes, but there are some situations for which it is strictly necessary to go out.
Stay at home, but if your need falls within those permitted by law and you really have to move, do it safely on board your NCC.
Transport of basic necessities and pets
In this emergency period, we are also authorized to transport basic necessities and unaccompanied pets.
Not sure how to transport that important document or that computer? Can't you go to the farm to pick up your new family member? We'll think about it.
Write or call us for a quote. These are difficult times for all of us, but speculation is not in our style.
See you soon
Francesco and Veronica Artusa